Felt That Soap!
This week, Chapters 31-34 (next week 35-37)
Book talk begins at 19:20.
Felting soap is fun for the whole family! Just look!
You can get roving for felting from Toni Neil at The Fold…they're the first house on the left. Really. You have to click it and see. It will make sense. Promise!
My 9/11 story, just in case you wondered. And links to poetry/stories from my students too.
And then The Soapbox. Sorry about that, but it's been bugging me so much. I hope that one of us will come up with some great idea for how to save the planet and all the people on it. I suppose it's genetic in me–my Dad is a Geographer working on Desertification, so I've known we were in trouble for a long time…
Anyway. The Gandhi Institute is a nice place to visit. Take a look!
"We must be the change we wish to see in the world."–M.K.Gandhi
"The difference between what we do and what we are capable of doing, would suffice to solve most of the world's problems…" —M.K.Gandhi And the essay on Gandhi and spinning can be found at this Yale site.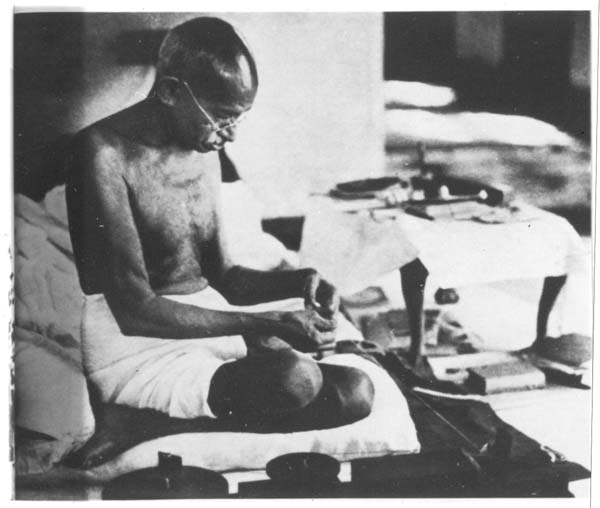 As always, Pride and Prejudice is narrated by Annie Coleman. Intro music provided by GarageBand.com which connected me with Joshua Christian's "Chasing Hiro".
Book talk begins at 19:20. Listen to Episode 11 audio.