That Time Again
Count of Monte Cristo
Chapter 51
[Book Talk @ 2:05]
Links for you!
My new fave line (forgot to mention this: "Man proposes. Money disposes."

Corollary: "Man Plans. God Laughs."

France and Algeria

(Oh, Charles X, you pesky problem child)

"The first thing we do, let's kill all the lawyers," Shakespeare, Henry VI, part 2, Act IV, scene ii.
And check out the growing list of fun things to get from the CraftLit gift shop (or the PodShop):
I shamefacedly admit that Justin had to put this puppy together for me again.
The editing software ground to a halt and nearly took the recording with it. So. While we await the prognosis of my sad, sad machine, it is once again Audio Editing Solutions for the win!
Justin,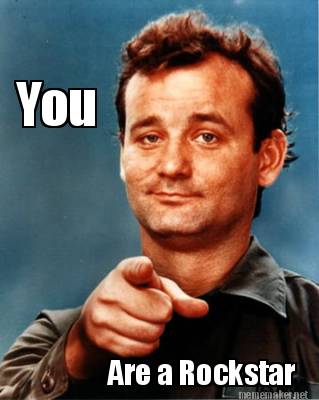 my hero!
And Speaking of Heroes: Thank you to our new Patrons: Juliette & Donna! Yay You!!!