Dianne's Heeland Coews

| SCOTLAND |
I'll be starting my little travelogues after school starts—but to get you started
– Holiday Vacations search with Keyword "CRAFT"
– Checkout the itinerary
– Dianne's number 1-800-826-2266, Holiday Vacations: Keyword "Craft"
| CRAFTY CHAT |
Nada.
But here's the pdf on how to get the audio you want: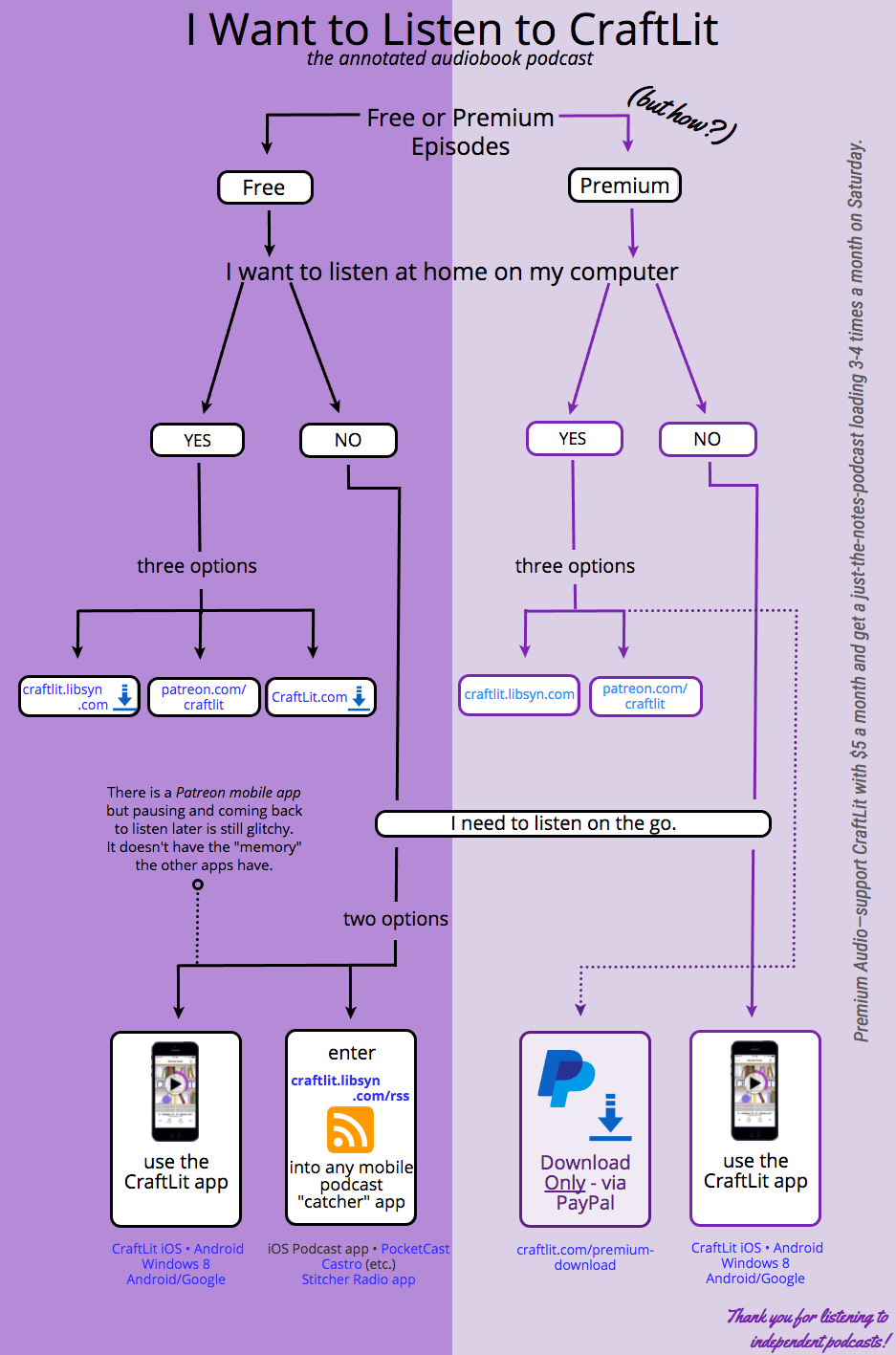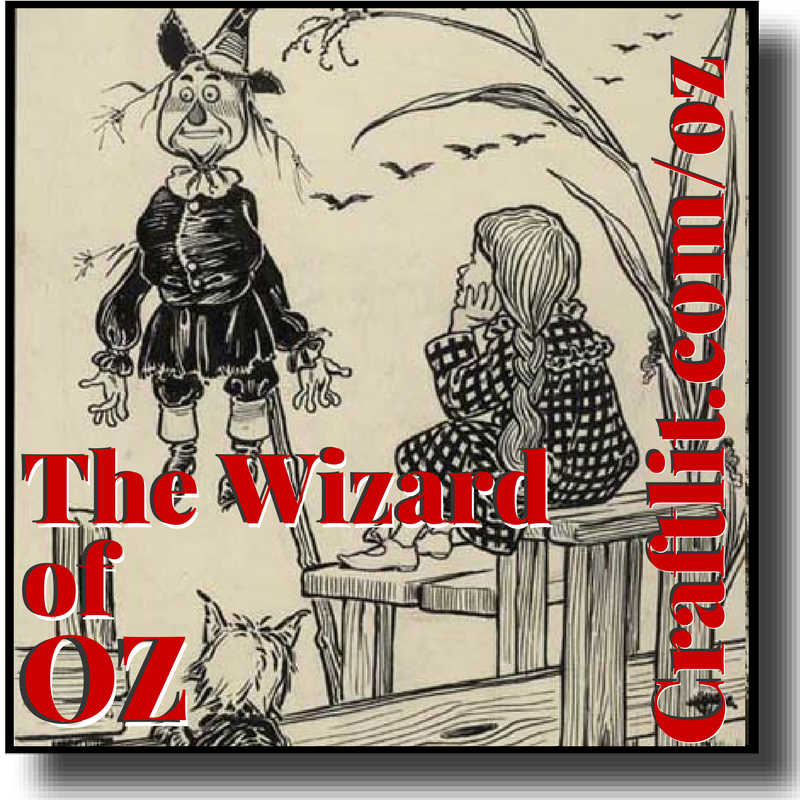 Sign into your membership account in the sidebar.
If you aren't a premium listener yet and want downloading-only audio, you can sign up for a premium audio downloading-only, premium audio membership hosted right here on CraftLit.com (i.e., not on the app, not streaming premium audio, not Patreon-hosted premium audio)
| BOOKTALK starts at The Start! |
No so much for the written notes.
Sign up for the (infrequent) Email/newsletter list here.
Get the most recent email here (though it won't have your name on it).
Ways to subscribe to CraftLit: your weekly annotated audiobook podcast:
Click here to subscribe via iTunes
Click here to subscribe via RSS
You can also subscribe via Stitcher
Or subscribe through the app (see below)
| FEEDBACK |
You can ask your questions, make comments, and let us know what you do when you listen to CraftLit! Let your voice be heard.
Want a button?