A Room with a View

All about E. M. Intro/Outro: "I Want What I Want When I Want It" from Mlle. Modiste, original recording 1910
All about E. M.
Intro/Outro: "I Want What I Want When I Want It" from Mlle. Modiste, original recording 1910
Related Shows

Most Streamed

Warning
: array_merge(): Expected parameter 2 to be an array, string given in
/home/customer/www/craftlit.com/public_html/wp-content/themes/savior-pro/functions.php
on line
149
[19992,18403,20921,16823,20669]
Get on the Mailing List!
It's the best way to stay in the know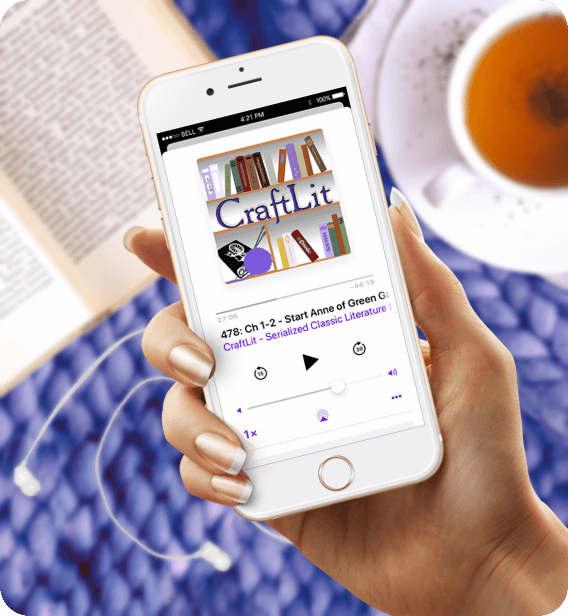 Never Miss a Show Again!
Subscribe & Listen

Sign up to get the latest, greatest news and
episodes of the CraftLit Podcast!