Part 2, Chapter 6 of Gulliver's Travels.
Fun stuff:
The poltergeist storm (see number 4);
Talmud page
Storm Wrawth in Loudon County (this, btw, is nothing!)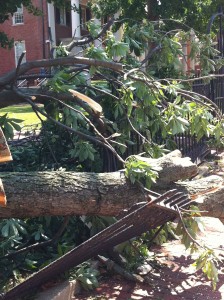 (sorry, cannot get my links to work for Audible! Argh!)
Ruth Marcus "Why I knit" Op-Ed; 1200 TEAny Hats.
I'm now officially teaching my Sock Heels classes at Knitgrrl's Ning site in two mini and one full course (more affordable and more customizeable)!
• Full Sock Heels Class •

• Mini-Class • Toe-up Heels ONLY

• Mini-Class • Top-down Heels ONLY

Come and have fun with me!
My ebay items for my destash-o-rama still rolling along!
* * *
I will never, ever give or sell your email information to anyone.
* * *
Forgot to announce June incentive, gorgeous embroidery kids from Mighty Distractible AND a Copy of KCC!. Will do next week!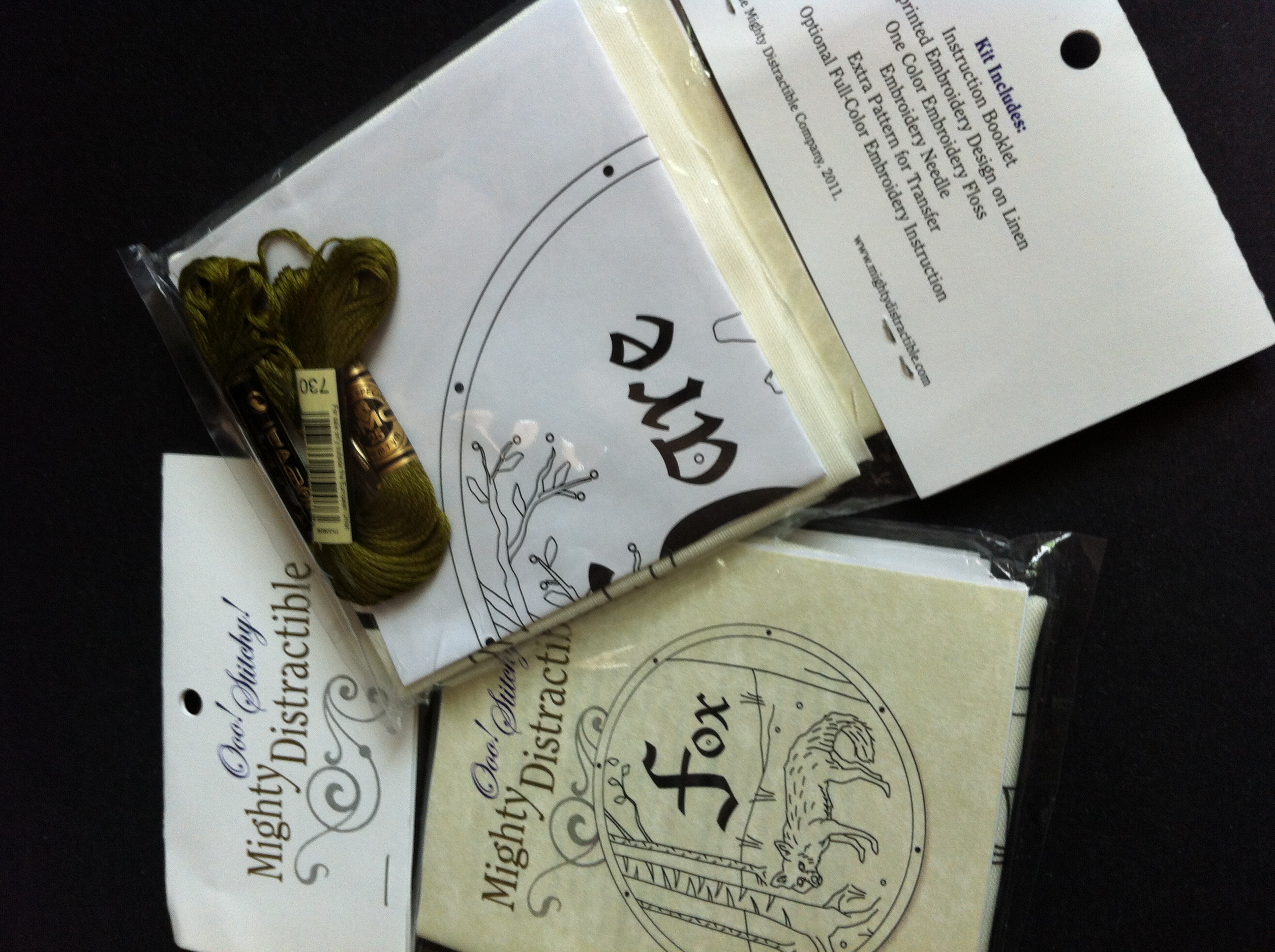 And remember, if you subscribe you will get links to Cheddar, Wensleydale patterns AND new exclusive audio every week! This week, chapters 15–19 of Cool for Cats and the beginning of CHAUCER!.
Defarge Two—What (else) Would Madame Defarge Knit?—this time in color!—is in pre-orders!
* * *
Ehren, master of Gulliver and Richard II. Srously! Checkitout!
grab the code
Book talk starts at 12:33. You can listen to it here.