Part 3, Chapter 3 of Gulliver's Travels in 262 and Chapter 4 in 263.
TIME SENSITIVE INFO—HOT OFF THE PRESSES!
Go here, enter the code 'craftlit' and save over 30% off the one-year cover price of the new KnitEdge magazine(full disclosure: I'm a contributor). Coupon expires 3 August, 2012. Fly! Go! Buy!
Not much newsy.
Gotta run.
Link to explanatory for subscribing
Tin of Tans genius from Christine—for a limited time you can get it by subscribing (see above)
In case you need it, the pattern for Cheddars Ruff but please let me know if you've come up with a different genius way to construct your own! Let's link!
Newsy bits coming soon from Knit Companion! Interview recorded! More when I'm back! Big fun! No Whammies!
I'm now officially teaching my Sock Heels classes at Knitgrrl's Ning site in two mini and one full course (more affordable and more customizeable)!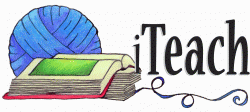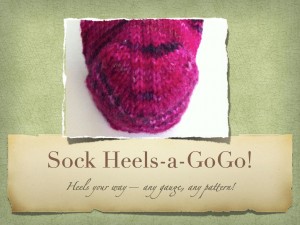 • Full Sock Heels Class • 
• Toe-up Heels ONLY Mini-Class • 
• Top-down Heels ONLY Mini-Class • 
Come and have fun with me!
* * *
I will never, ever give or sell your email information to anyone.
* * *
And remember, if you subscribe you will get links to Cheddar, Wensleydale patterns AND new exclusive audio every week!
Defarge Two—What (else) Would Madame Defarge Knit?—this time in color!—is in pre-orders!
* * *
Ehren, master of Gulliver and Richard II. Srously! Checkitout!
grab the code
Book talk starts immediately, you can listen to the 262's audio here.
263's book talk also starts right away, you can listen to 263's audio here.