As promised, your audio version of the last 1/3 of the Prologue, as a refresher.
HELLO!
I'm Heather Ordover
All
Horror
Romance
Satire
Short Stories
Suspense
Get on the Mailing List!
It's the best way to stay in the know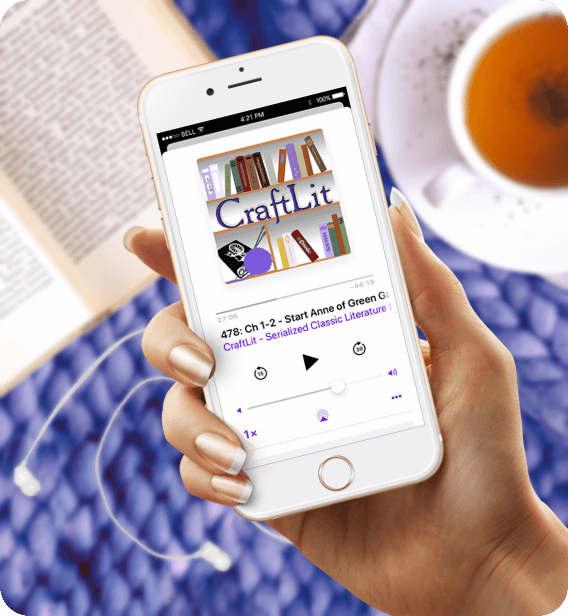 Never Miss a Show Again!
Subscribe & Listen
Sign up to get the latest, greatest news and
episodes of the CraftLit Podcast!