02-Alice in Wonderland

Episode Notes

This week the audio is coming out before the video version. Video will come, just not today.
HELLO!
I'm Heather Ordover

Popular

Sorry, we couldn't find any posts. Please try a different search.
Get on the Mailing List!
It's the best way to stay in the know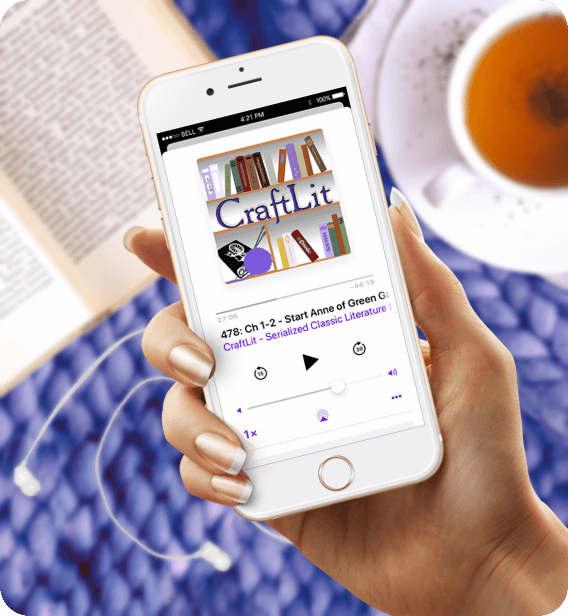 Never Miss a Show Again!
Subscribe & Listen

Sign up to get the latest, greatest news and
episodes of the CraftLit Podcast!