507 – Chapters 12-13 Treasure Island

Episode Notes

Book Talk @3:00
CRAFTY
*- Hammock
PRE-CHAPTER
POST
HELLO!
I'm Heather Ordover

Popular

Sorry, we couldn't find any posts. Please try a different search.
Get on the Mailing List!
It's the best way to stay in the know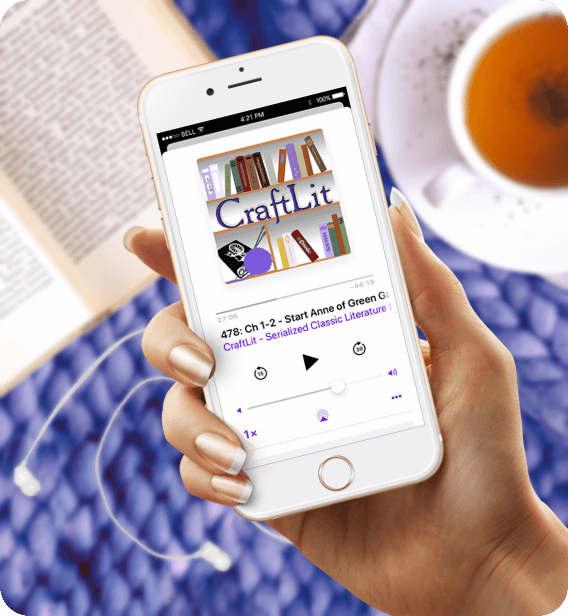 Never Miss a Show Again!
Subscribe & Listen

Sign up to get the latest, greatest news and
episodes of the CraftLit Podcast!