A Room with a View – 01

Episode Notes

All about E. M.
Intro/Outro: "I Want What I Want When I Want It" from Mlle. Modiste, original recording 1910
HELLO!
I'm Heather Ordover

Popular

Sorry, we couldn't find any posts. Please try a different search.
Get on the Mailing List!
It's the best way to stay in the know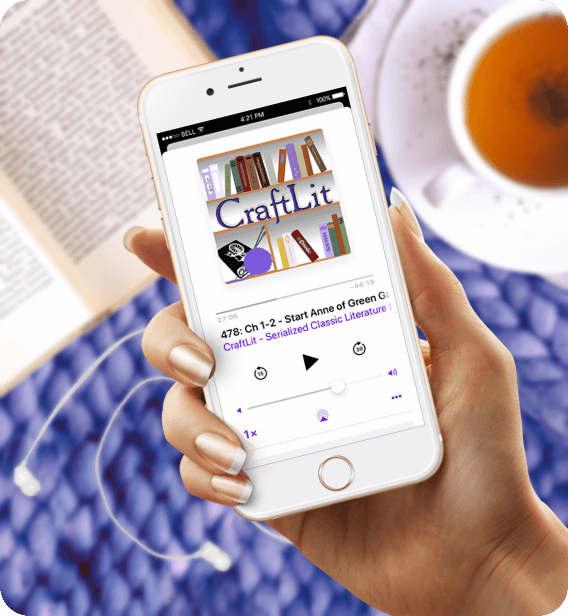 Never Miss a Show Again!
Subscribe & Listen

Sign up to get the latest, greatest news and
episodes of the CraftLit Podcast!