Dorian Gray – 20

Episode Notes

chapter 18 – not so much the comic relief this week. But some great Wildean quotes!
HELLO!
I'm Heather Ordover

Popular

Sorry, we couldn't find any posts. Please try a different search.
Get on the Mailing List!
It's the best way to stay in the know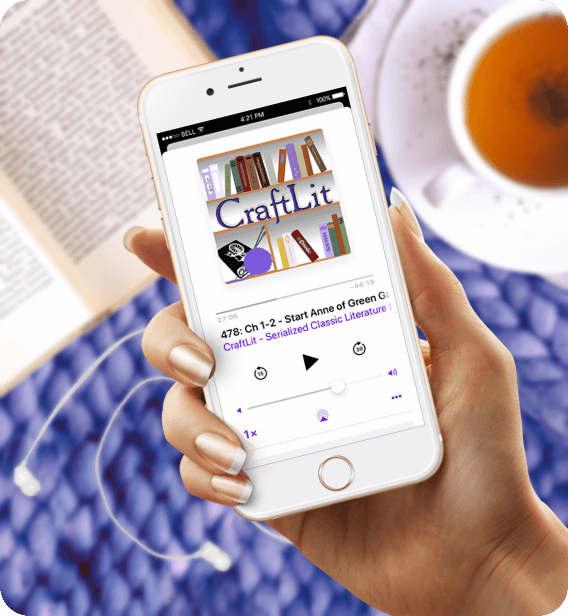 Never Miss a Show Again!
Subscribe & Listen

Sign up to get the latest, greatest news and
episodes of the CraftLit Podcast!