Three Men in a Boat – 03 – Jerome K Jerome

Shownotes

HELLO!
I'm Heather Ordover

Recent Episodes

CraftLit is back!
Heather sets up the next book: The Leavenworth Case by Anna Katharine Green. Next week the chapters begin. Get ready!
Get on the Mailing List!
It's the best way to stay in the know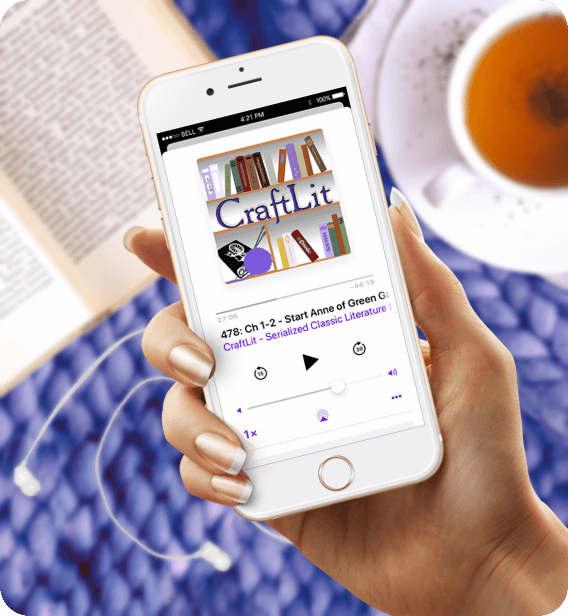 Never Miss a Show Again!
Subscribe & Listen

Sign up to get the latest, greatest news and
episodes of the CraftLit Podcast!