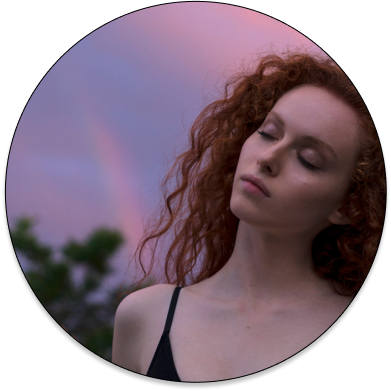 This week we welcome Katie from
EmbodyArt and EmbodyFocus
to our bookish world

She's built a little giftie for you and it's downloadable at

EmbodyFocus.com/bliss

. I've put a small bit of our conversation in episode 461, but Saturday you'll be able to hear the whole convo on Bonus Episode 461b. Enjoy building your Bliss Day!
If you feel pulled in a million directions… In life, on your desk, on your to-do list, in your head – and you don't know where to turn first. You've got a zillion great ideas but you're already overwhelmed… You need EmbodyFocus – "Internal Decluttering" for Entrepreneurs Or – how to let go of what's holding you back.
EmbodyFocus is your simple, powerful, daily, "internal decluttering" system. Creator Katie Geddes is proud to invite you into this business- and life-changing process. Go to EmbodyFocus.com to discover all it can offter.
Become a Sponsor
Would your business benefit from having access to an international, literate, crafty audience? If so, becoming a show sponsor might make sense – monthly or per episode packages are available. Contact Heather for a sponsorship kit.
Get on the Mailing List!
It's the best way to stay in the know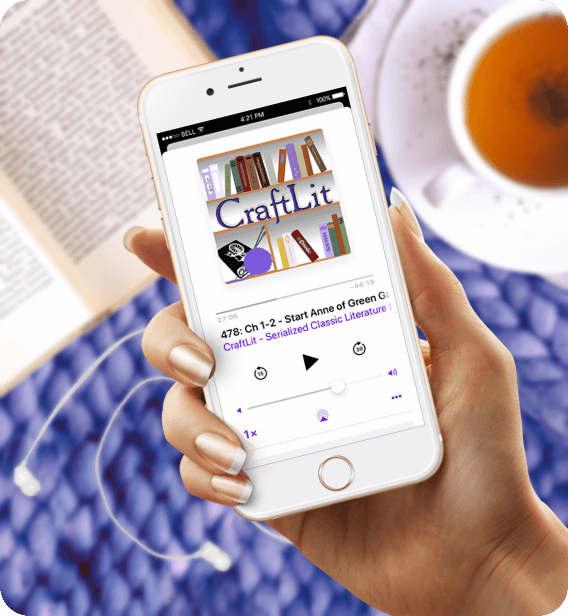 Never Miss a Show Again!
Subscribe & Listen
Sign up to get the latest, greatest news and
episodes of the CraftLit Podcast!