Welcome to CraftLit—
classics without pain
Work With Your Hands.
Read With Your Ears.
Since 2006 CraftLit has provided thousands of listeners with dozens of annotated audiobooks
Dive in to CraftLit's
Genres
Get on the Mailing List!
It's the best way to stay in the know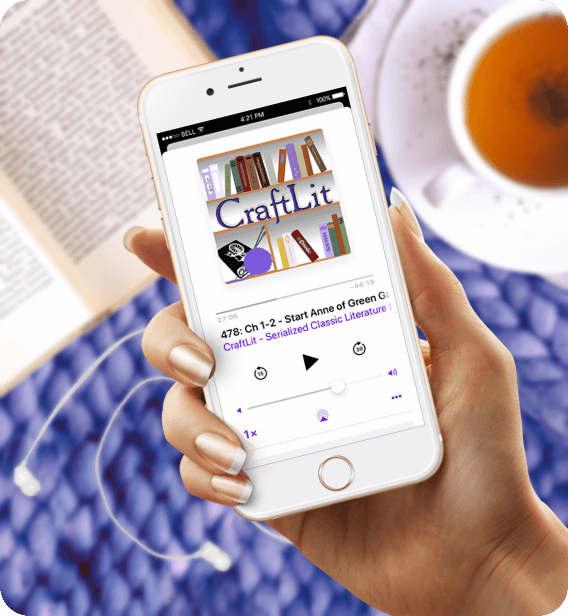 Never Miss a Show Again!
Subscribe & Listen
Sign up to get the latest, greatest news and
episodes of the CraftLit Podcast!