At last! Lucy Maud Montgomery!
CraftLit.com/membership – you can learn more about premium audio here.
CraftLit.libsyn.com – you can sign up for premium audio at this link, PLUS doing so from here means you can listen to the free podcast on the app AND access the premium audio on the site and the app. THIS is the ONLY way to get premium audio on the app.
Patreon.com/CraftLit – you can get free and premium audio here – for now. I am still researching to see if it's such a good deal for you.
1-206-350-1642 – listener call-in line – you can click on "contact" from within the app to be put through to this line.
Lucy Maud Montgomery – born Clifton, Prince Edward Island, November 30, 1874
LMM was of Scottish descent! (PLUS–CraftLit! Scotland Tour! June 17-26, 2018 – Details Brochure pdf)
Beautiful LMM with pen in hand and hair just so: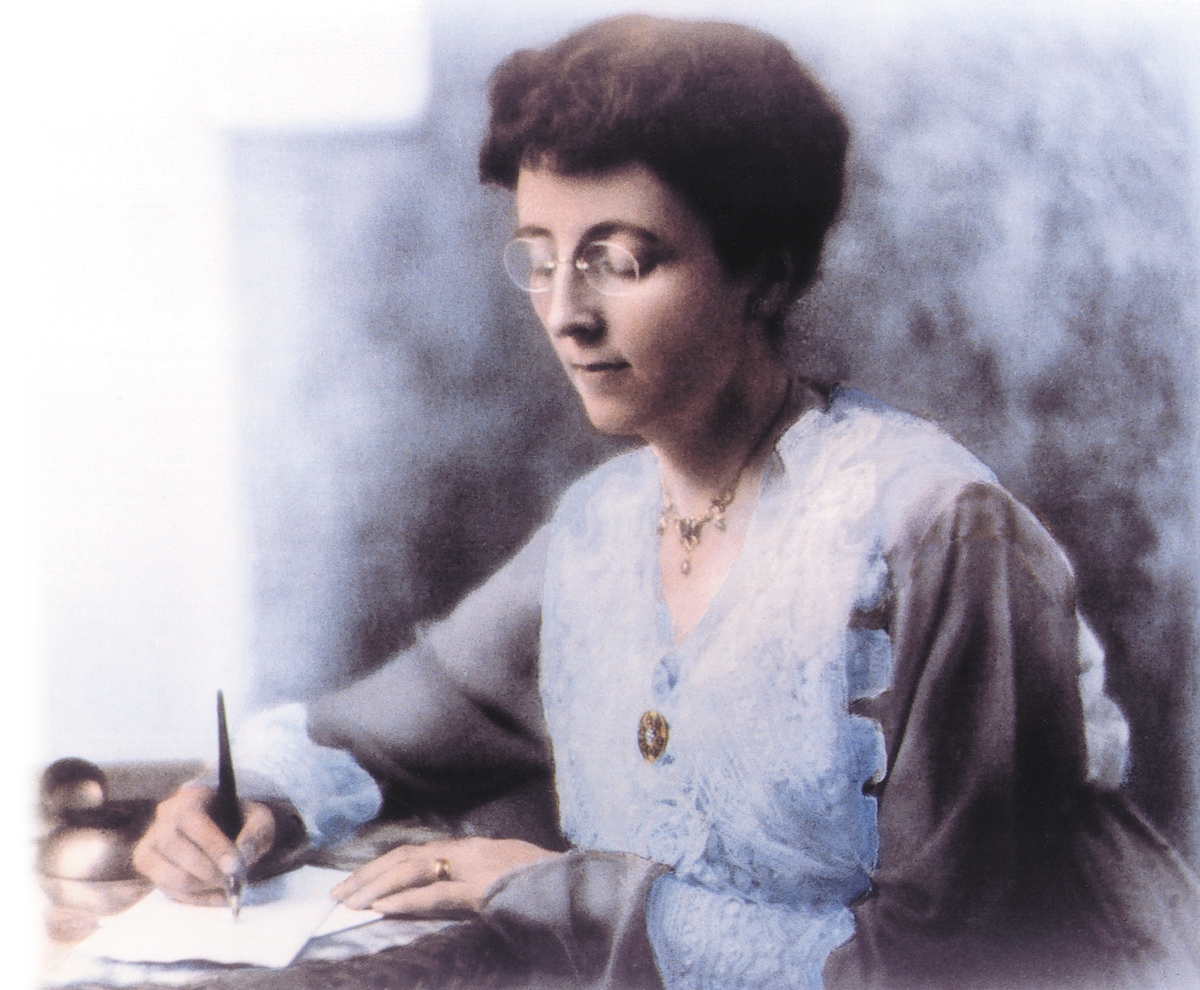 And with a twinkle in her eye: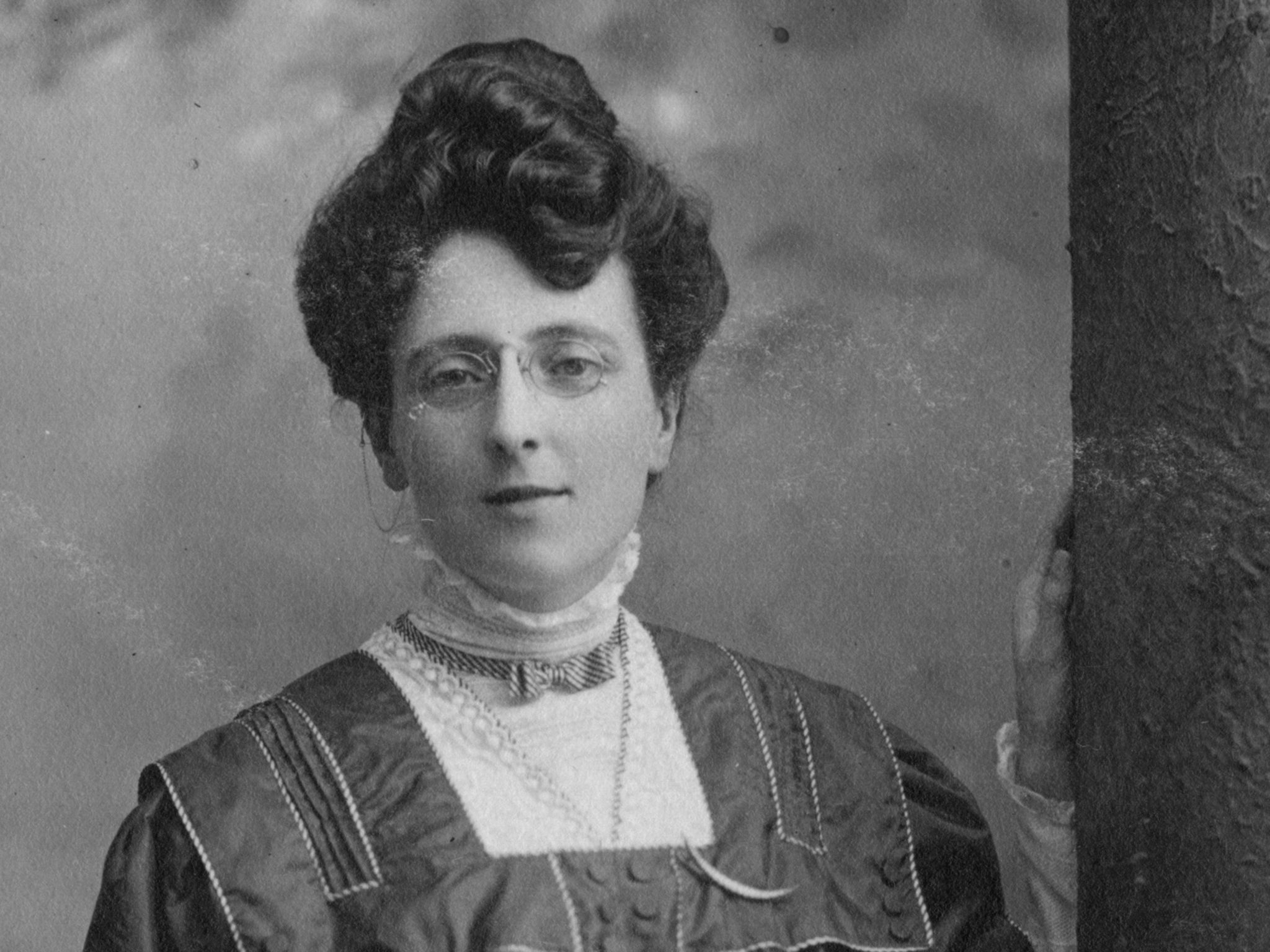 And LMM in the studio and In The Nature (a la Anne):