Chapter 7 / In which we meet the killer. (No, really!)
HELLO!
I'm Heather Ordover
All
Horror
Romance
Satire
Short Stories
Suspense
Get on the Mailing List!
It's the best way to stay in the know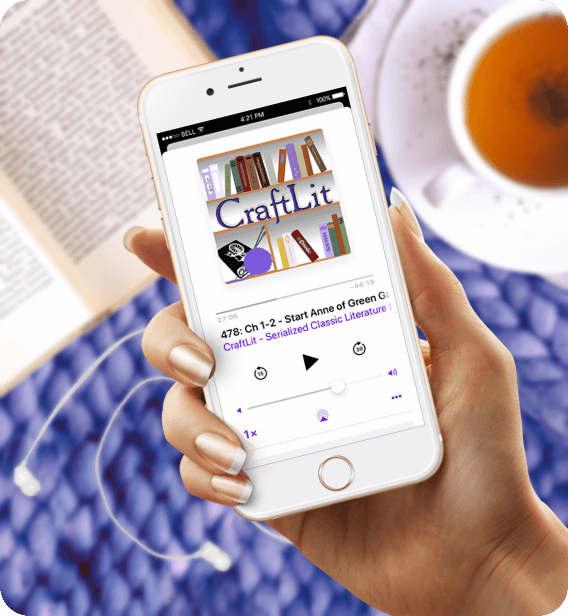 Never Miss a Show Again!
Subscribe & Listen
Sign up to get the latest, greatest news and
episodes of the CraftLit Podcast!